Plain Packaging Not Working, Vaporizer Has A Long Way To Go
- Dec 07, 2017 -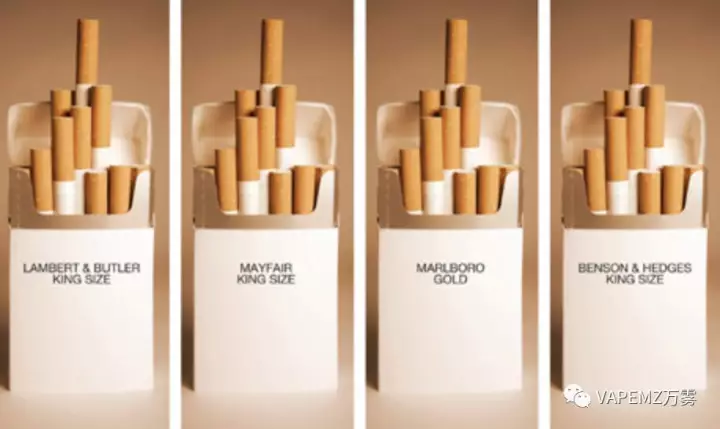 According to a survey conducted by Japan Tobacco International (JTI), 59% of Australians consider standardized tobacco packaging ineffective.
JTI said a recent opinion poll aimed at educating Australians about the country's policy of standardizing tobacco packaging five years after its implementation.
The study found that while 59% of Australians did not see standardized packaging as playing a role, 80% said the government will not change the policy even if there is clear evidence of their opinion.
According to a report released on the JTI website, data from the Australian government also confirm public suspicions. According to the latest data from the Australian Institute of Health and Welfare: "... Although smoking rates have been declining for the first time in 20 years, the daily smoking rates in the last three years have not dropped significantly (2013 to 2016)."
"Not surprisingly, early numbers from France and the United Kingdom point in the same direction," said Michiel Reerink, JTI's vice president of global strategy.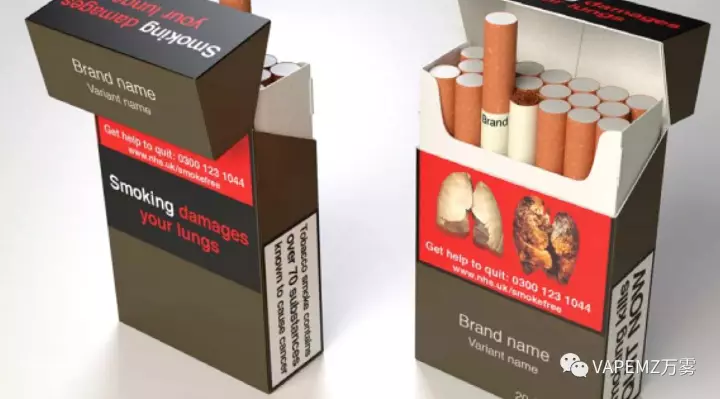 JTI said implementing the Tobacco Products Directive (TPD2) and introducing standardized packaging requirements in Britain and France have had no effect on smoking rates or tobacco sales, according to a new report published by the European Economic Journal.
Recent data released by the French public sector confirm that retailers' sales of tobacco products remained stable after nine months of the issuance of the directives and requirements.
"Worldwide, anti-tobacco activists and some health authorities are calling for similar experimental policies to be rolled out on other product categories such as alcohol, sugary drinks and fast food." JTI International said that "in December 2016, The British public health department issued a report demanding simple packaging of alcohol, a topic again this month by medical magazine The Lancet.