Vapers Face Jail In HongKong
- Dec 07, 2017 -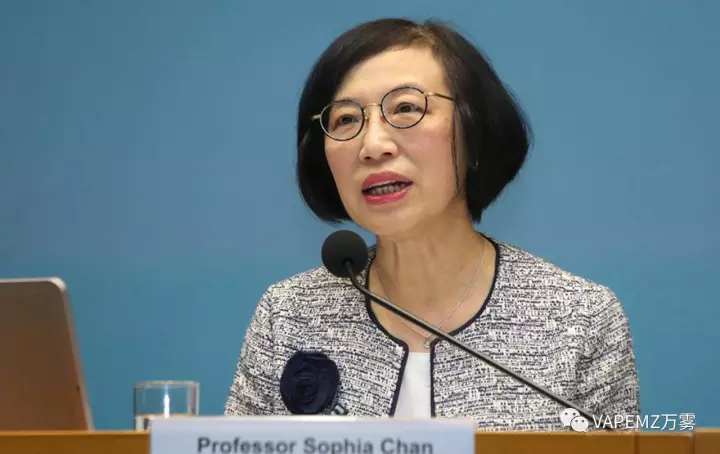 Hong Kong's Food and Health article quoted Hong Kong's Secretary of Food and Health Sophia Chan's remark about the Hong Kong Standard as saying that Hong Kong will make amendments to the existing bill "very fast" control.
At present, selling or holding electronic cigarettes in Hong Kong is not illegal. However, if using nicotine-containing electronic cigarettes, they will face two years' imprisonment or a fine of HK $ 100,000.
Chen Chao-chen cited in the article mentioned that tobacco companies often claim that the harm of electronic cigarettes than "tobacco" is small, but "the opposite conclusion may be true."
"We have gathered evidence from around the world that shows that e-cigarettes are harmful to health and that many of the substances on e-cigarette machines are actually carcinogenic," Chen said.
"Therefore, it is necessary for the government to strengthen the regulatory framework for e-cigarettes in Hong Kong."
It is clear from the article that the new restrictions or bans will take what kind of measures.
Mr Chan talked to reporters at a tobacco control conference in Wan Chai and asked if the Hong Kong government would raise the tobacco tax agenda three years after its freeze next year.
She said the government will study the recommendations of the World Health Organization, but added that there is more to tax than just taxes on tobacco control.
The Hong Kong Committee on Smoking and Health has called for the government to double the tax rate on flammable cigarettes and claims that this move will reduce the number of smokers in Hong Kong by 5% over 10 years.